BADGE ART VECTOR
Realistic-looking automotive badges for GM rendered in vector with Adobe Illustrator.
These images are a series of General Motors badges that had to be either created or re-created in vector. All of these images were created using Adobe Illustrator. For most of these badges, either photographic or roughly-sketched mock-up references were supplied.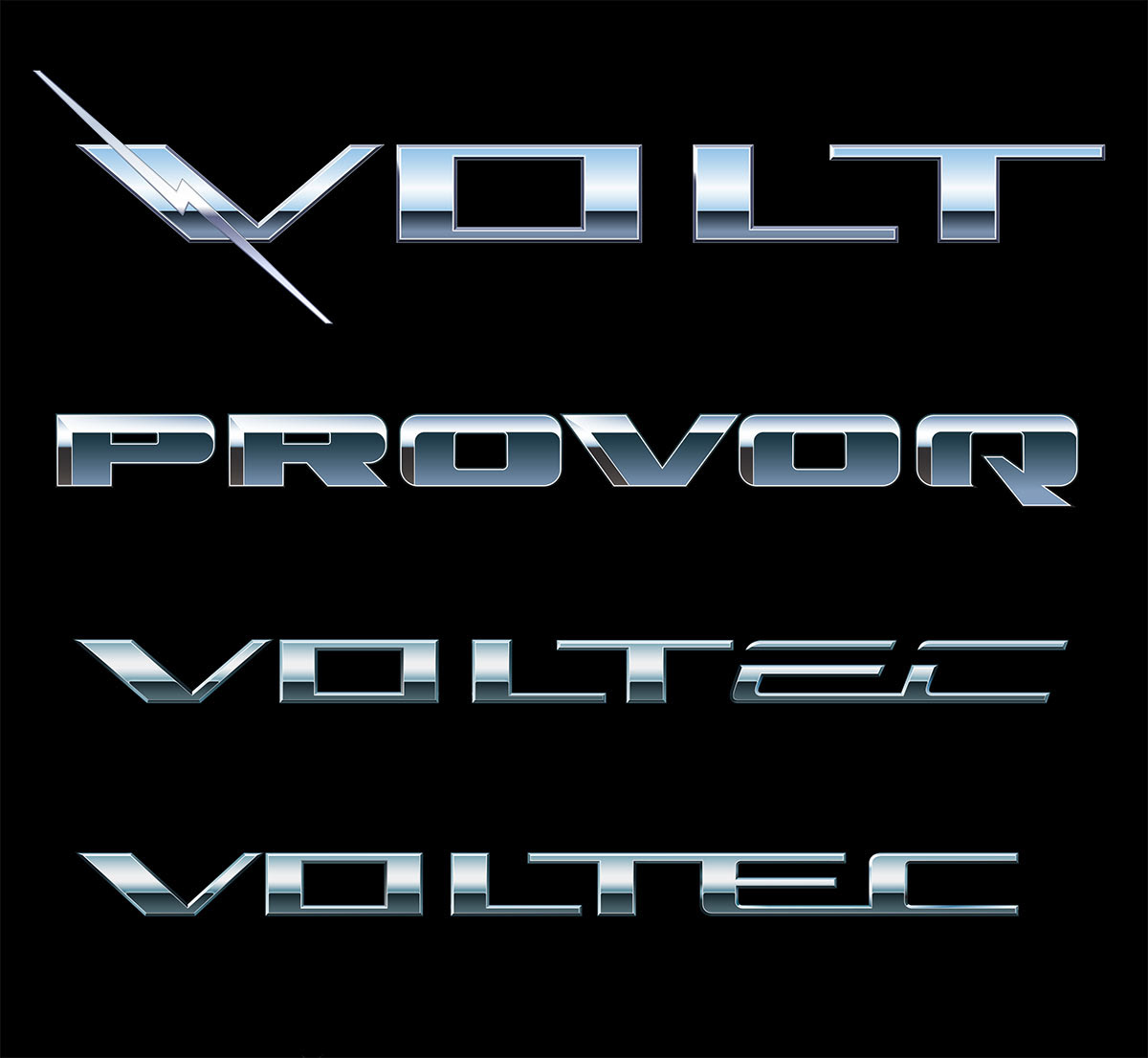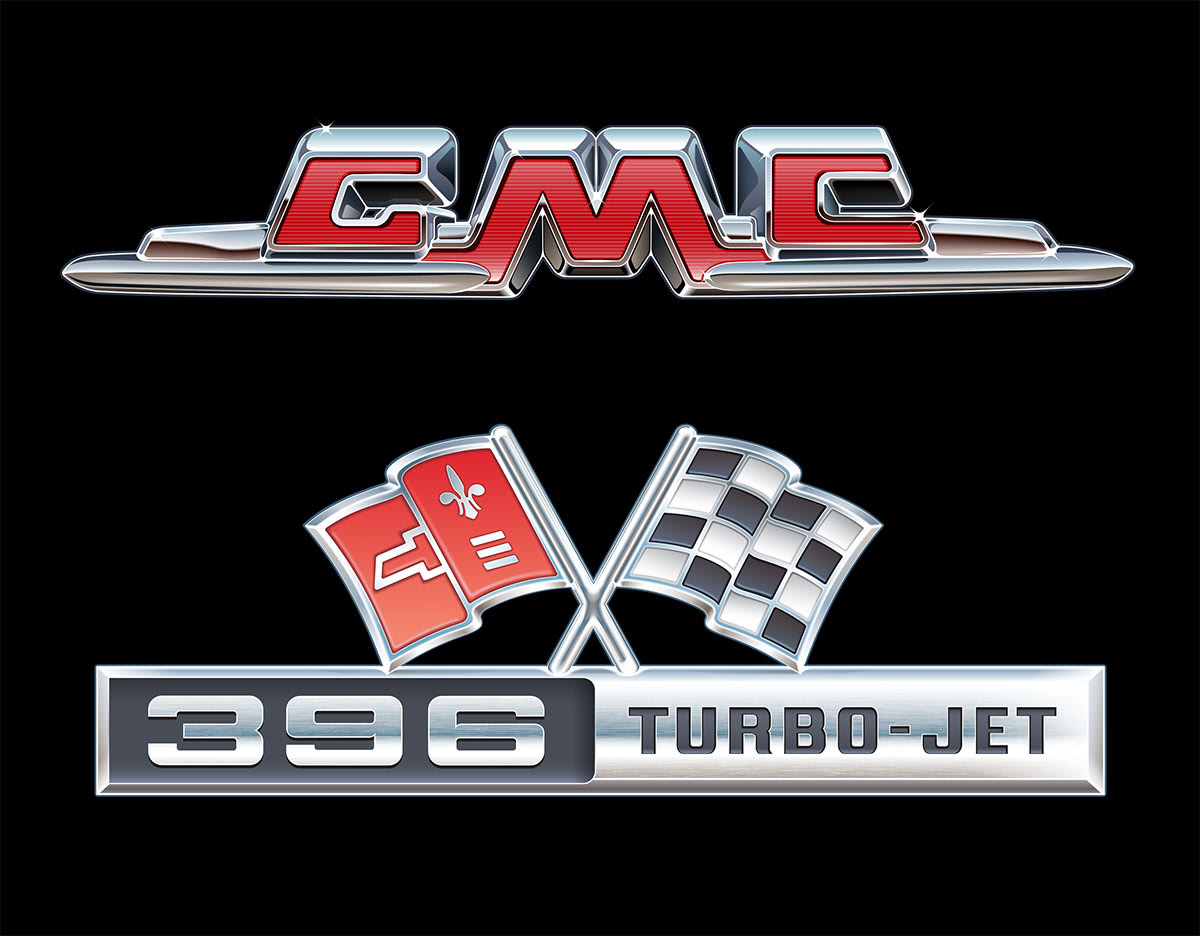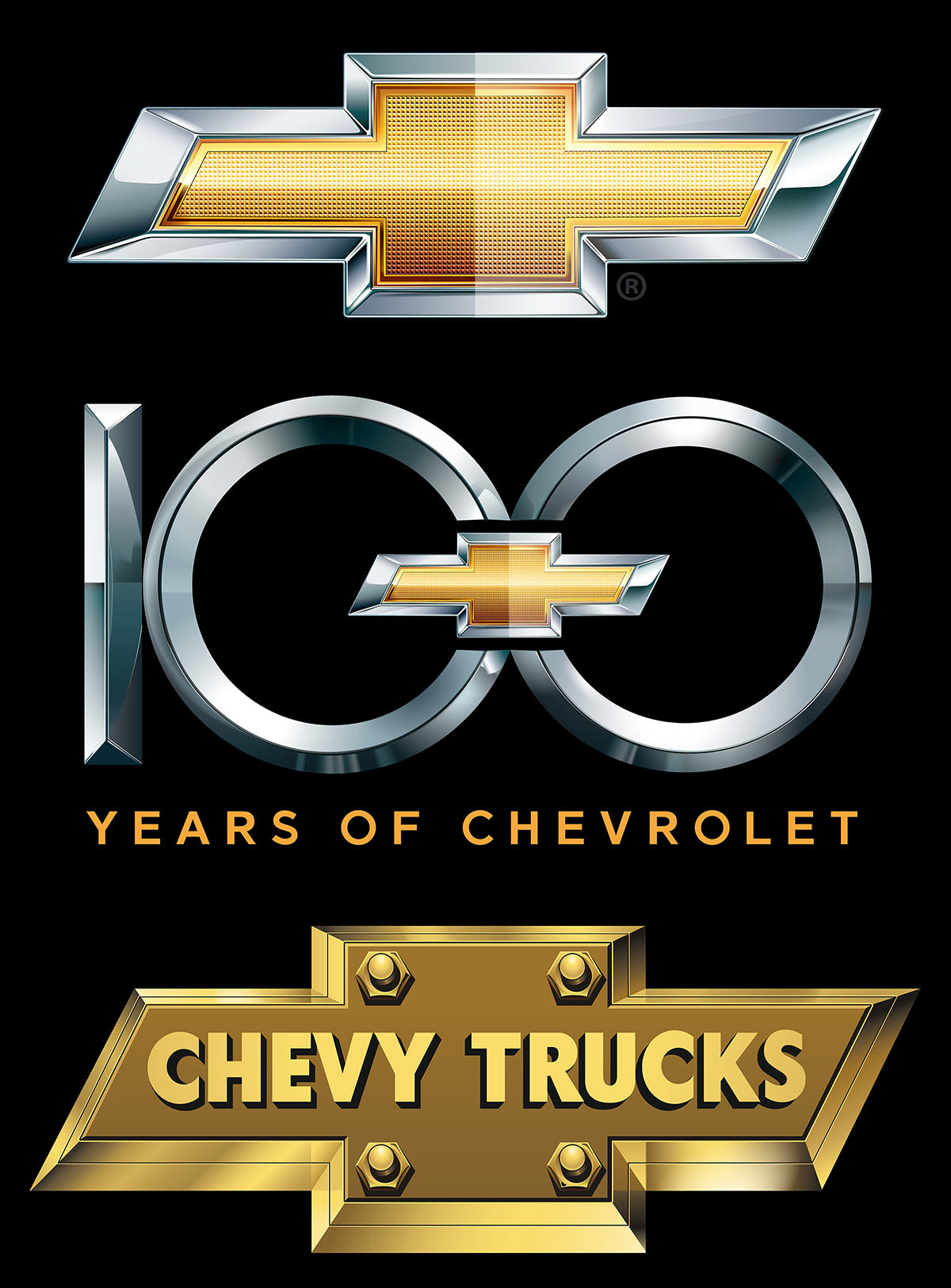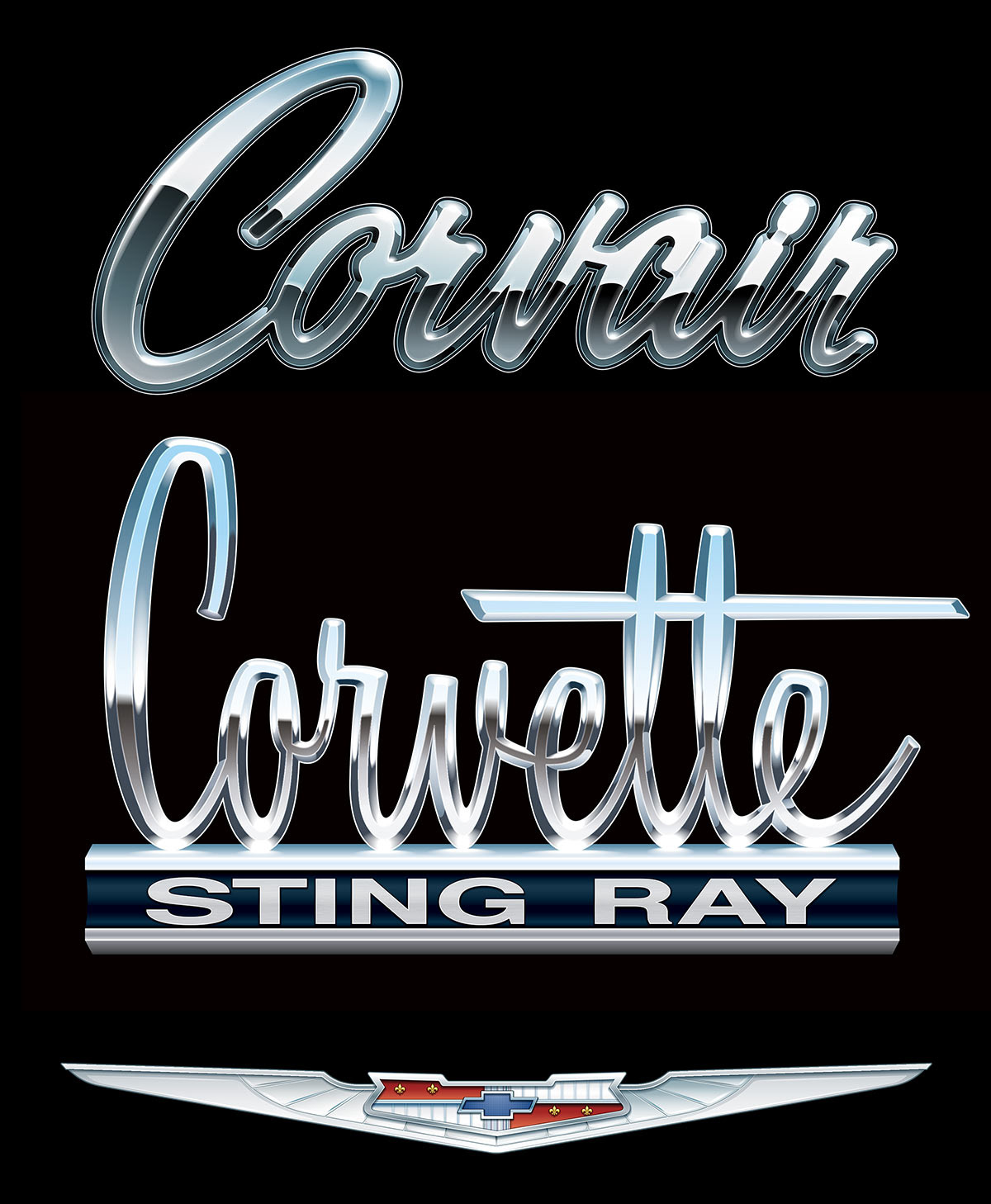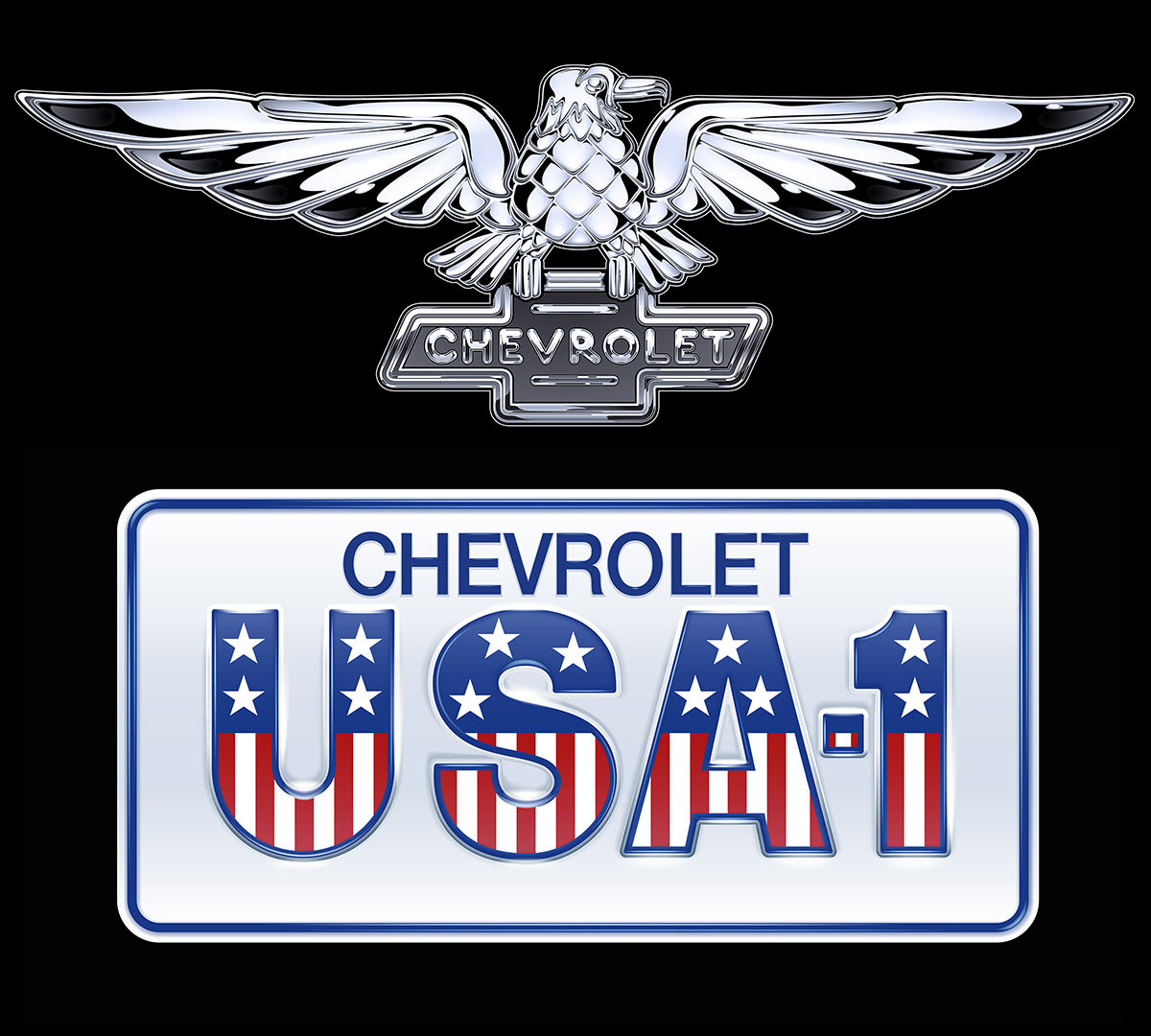 The GMC letters were supplied by GM in the badge rendering below. The rest I created.