RETRO STAR TREK
Fictional retro re-design for the original Star Trek television series. The animation and artwork were developed in Adobe After Effects and Illustrator CS5.
This animation was created with Abobe After Effects and Illustrator. The voice-over narration and theme music were captured from the television show. The idea behind the creation of the piece was to develop a stylized retro opening to the show that echoes elements similar to what designers of the period might design (like Saul Bass), but in a way that reflects the current trends in shape-based animation. The overall timeline from start to finish was about 2 weeks or about 80 hrs. Stills from the animation are shown below.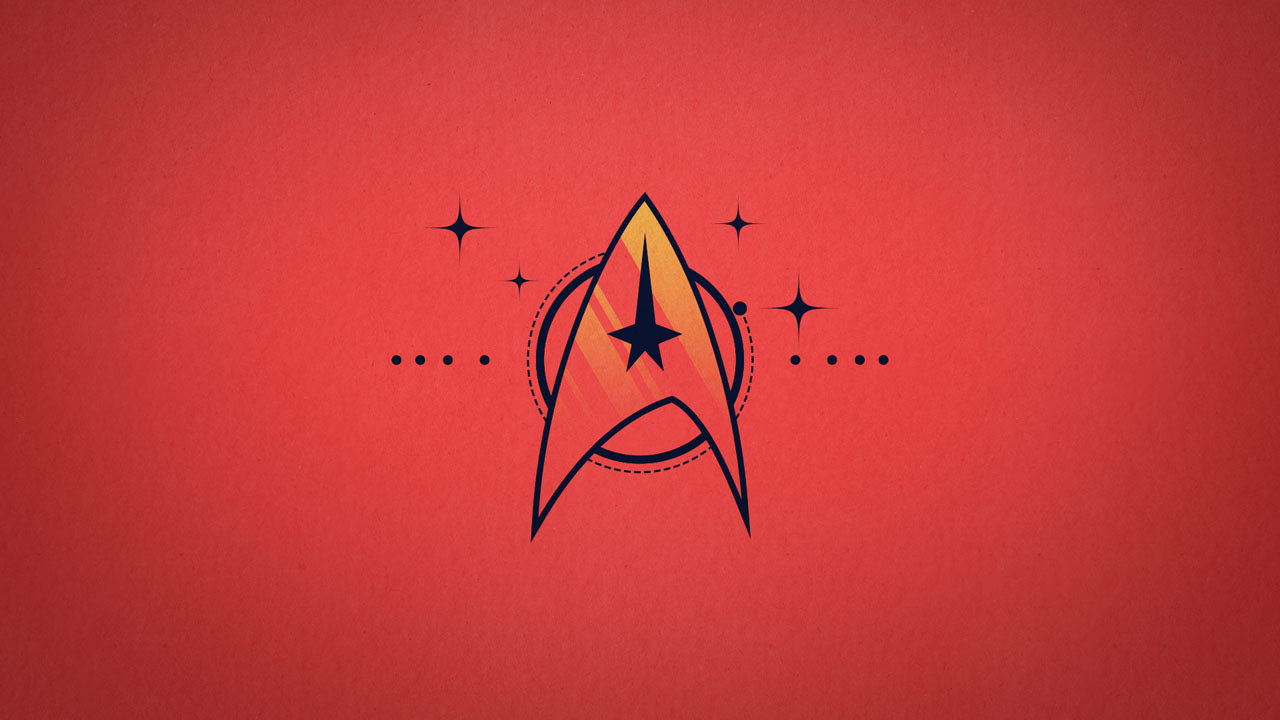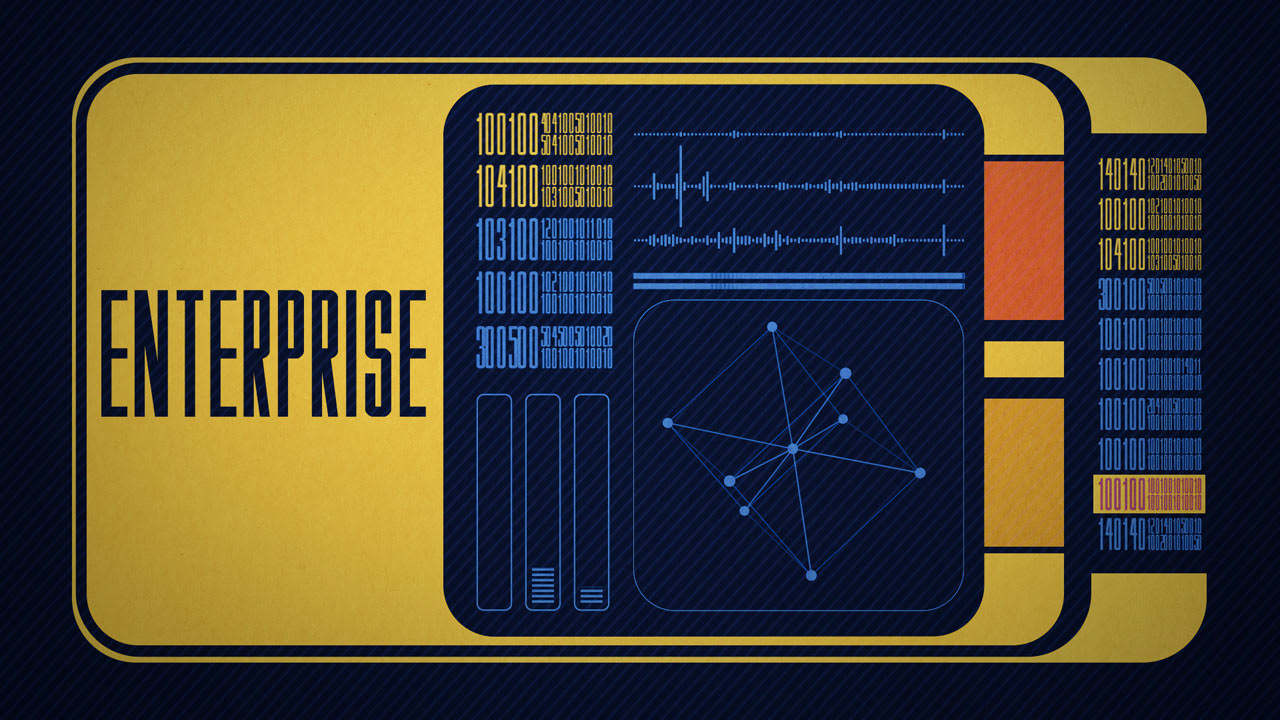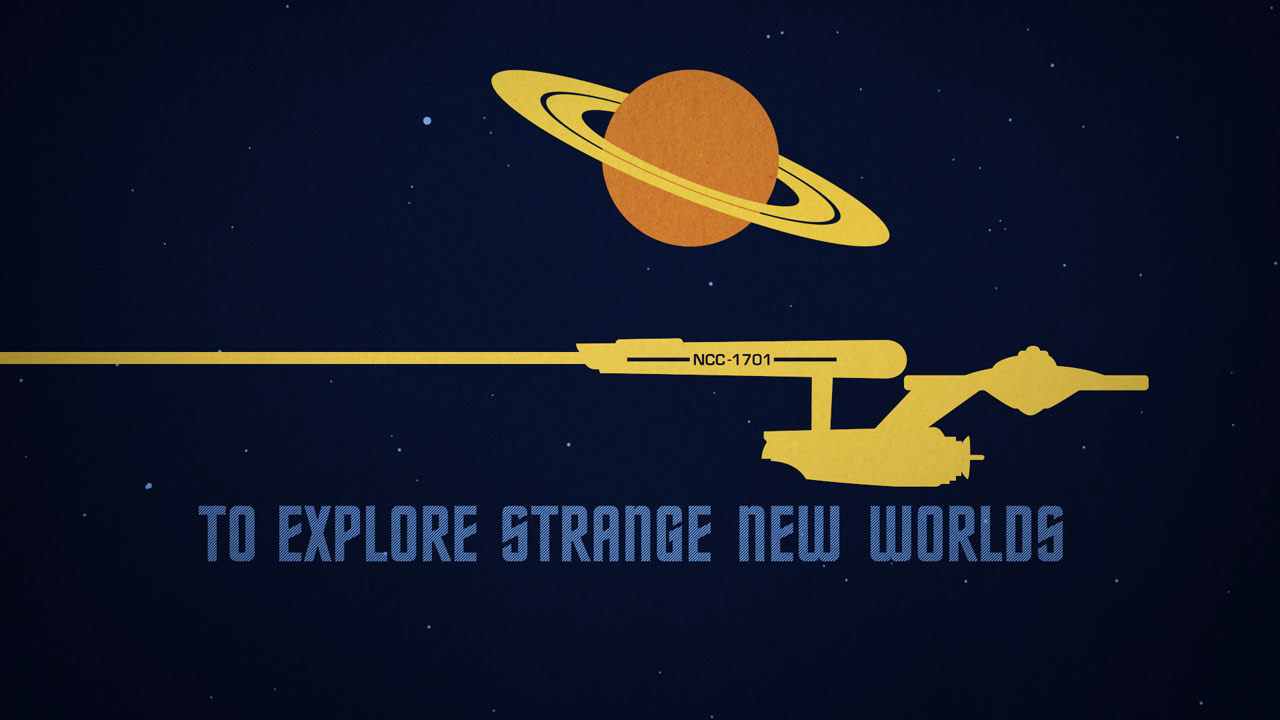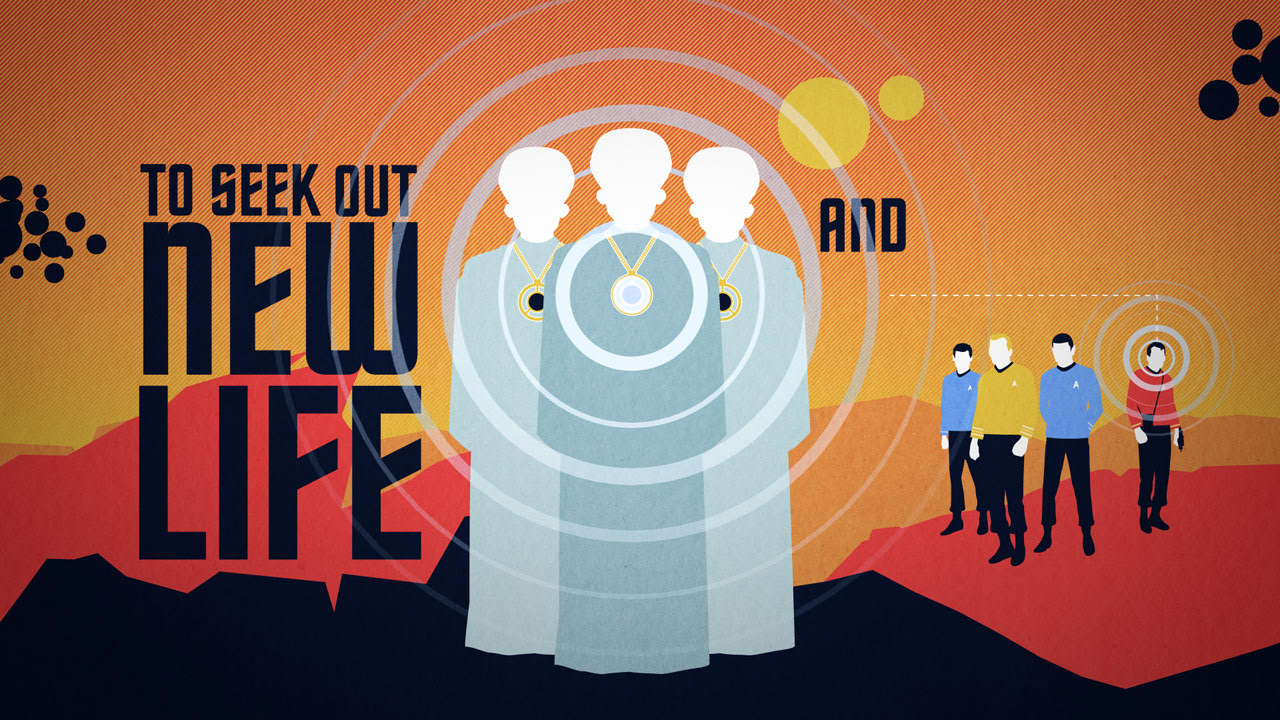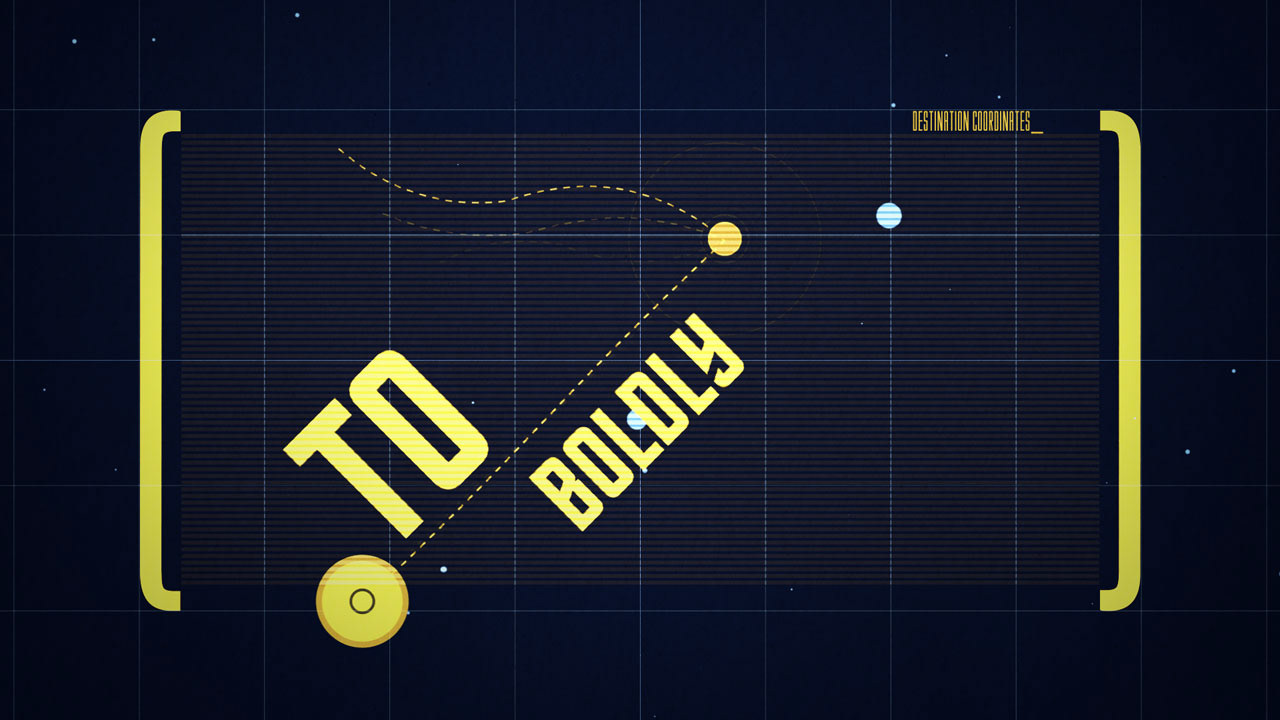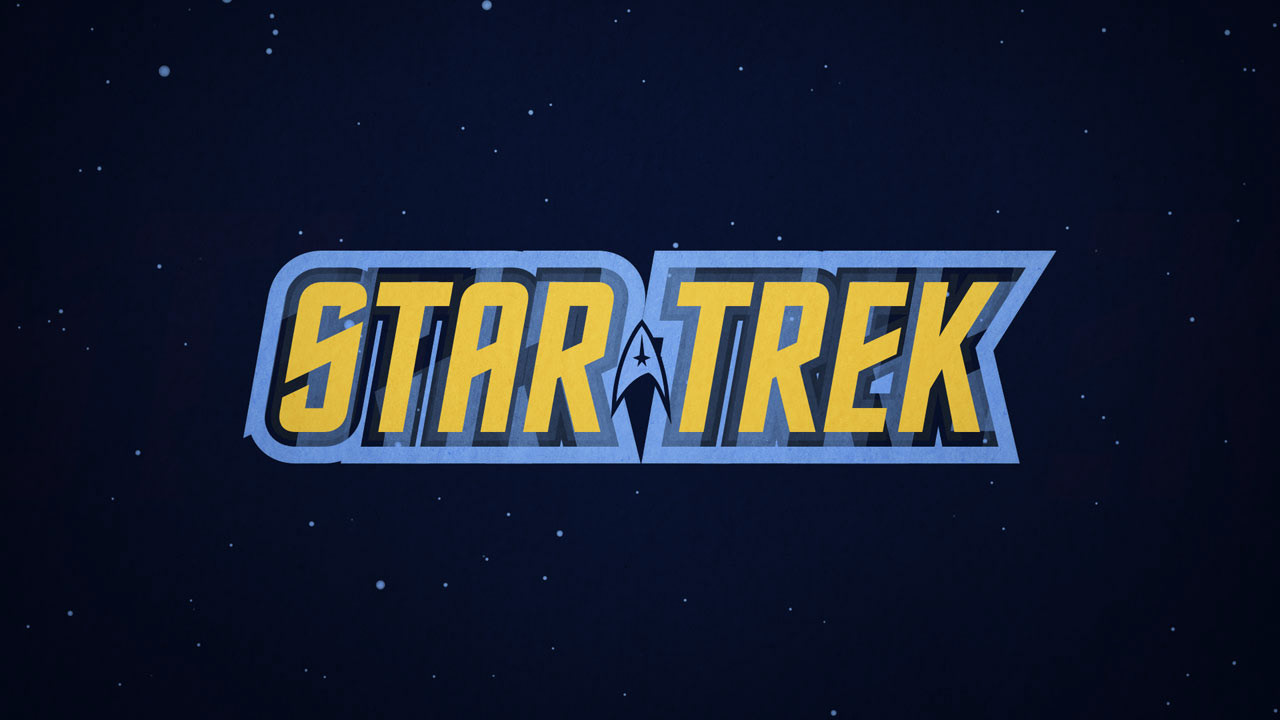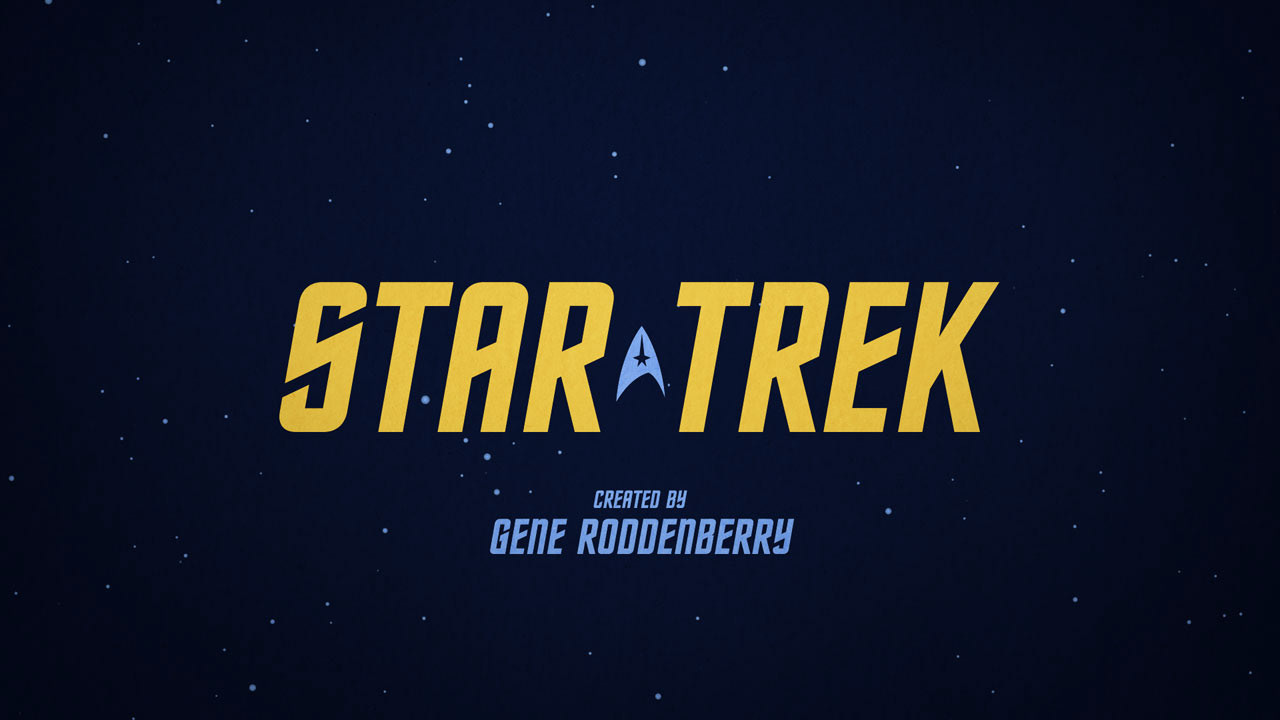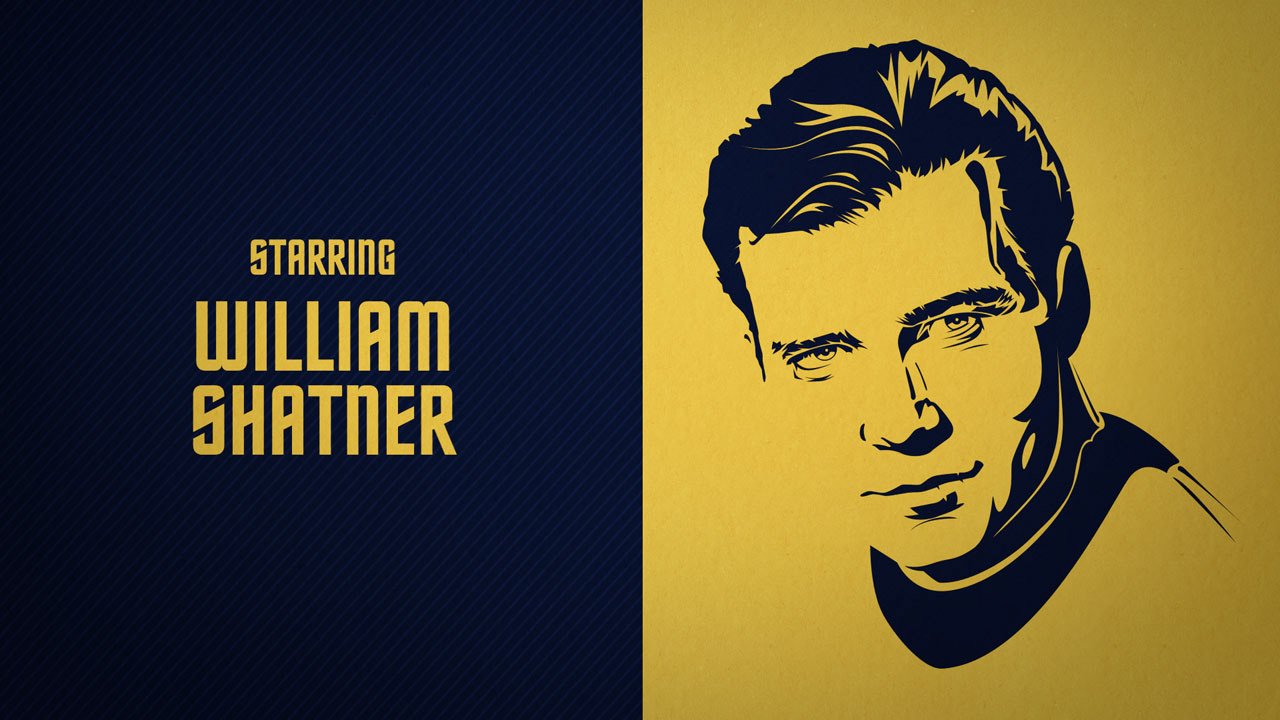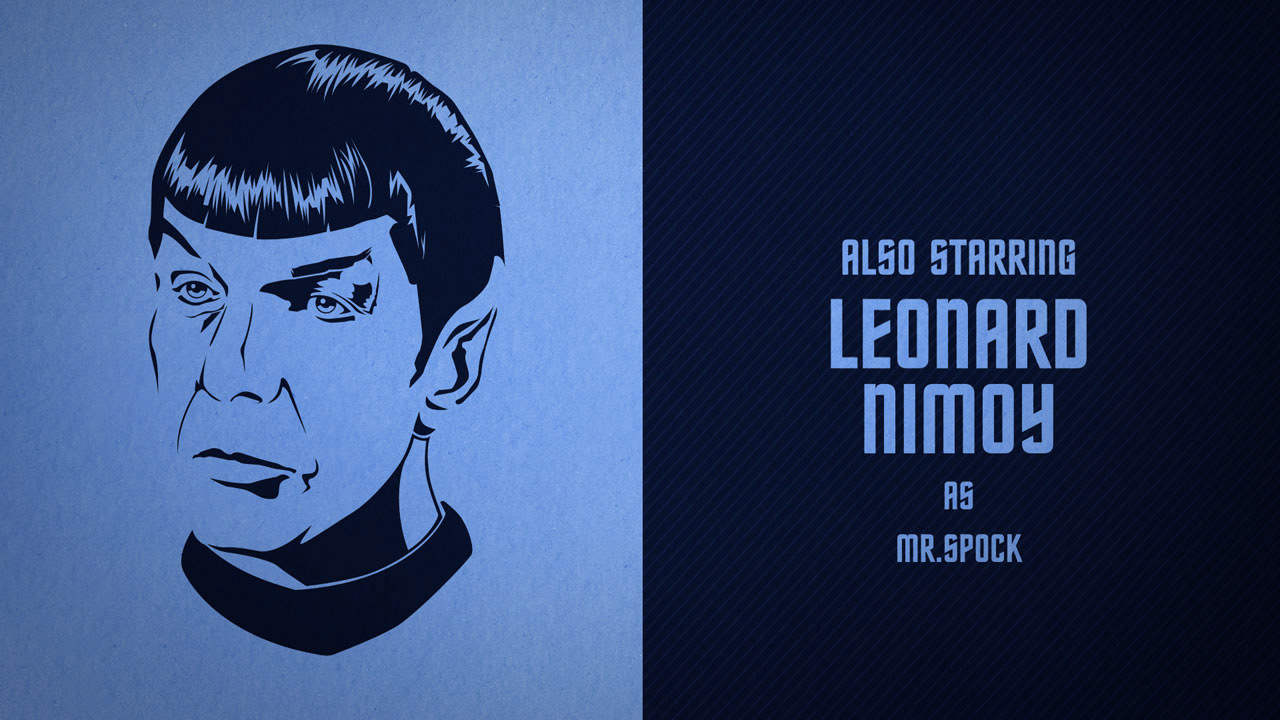 These final two stills were created to give appreciation to the underrated DeForest Kelly (Bones).