SPEED-PAINTING
These illustrations were created inside Adobe Photoshop in the time-span of roughly 2.5 to 3.5 hours each. The entire process for each painting was screen-captured and turned into short, time-lapse videos which accompany each image.
Michael Keaton as Beetlejuice.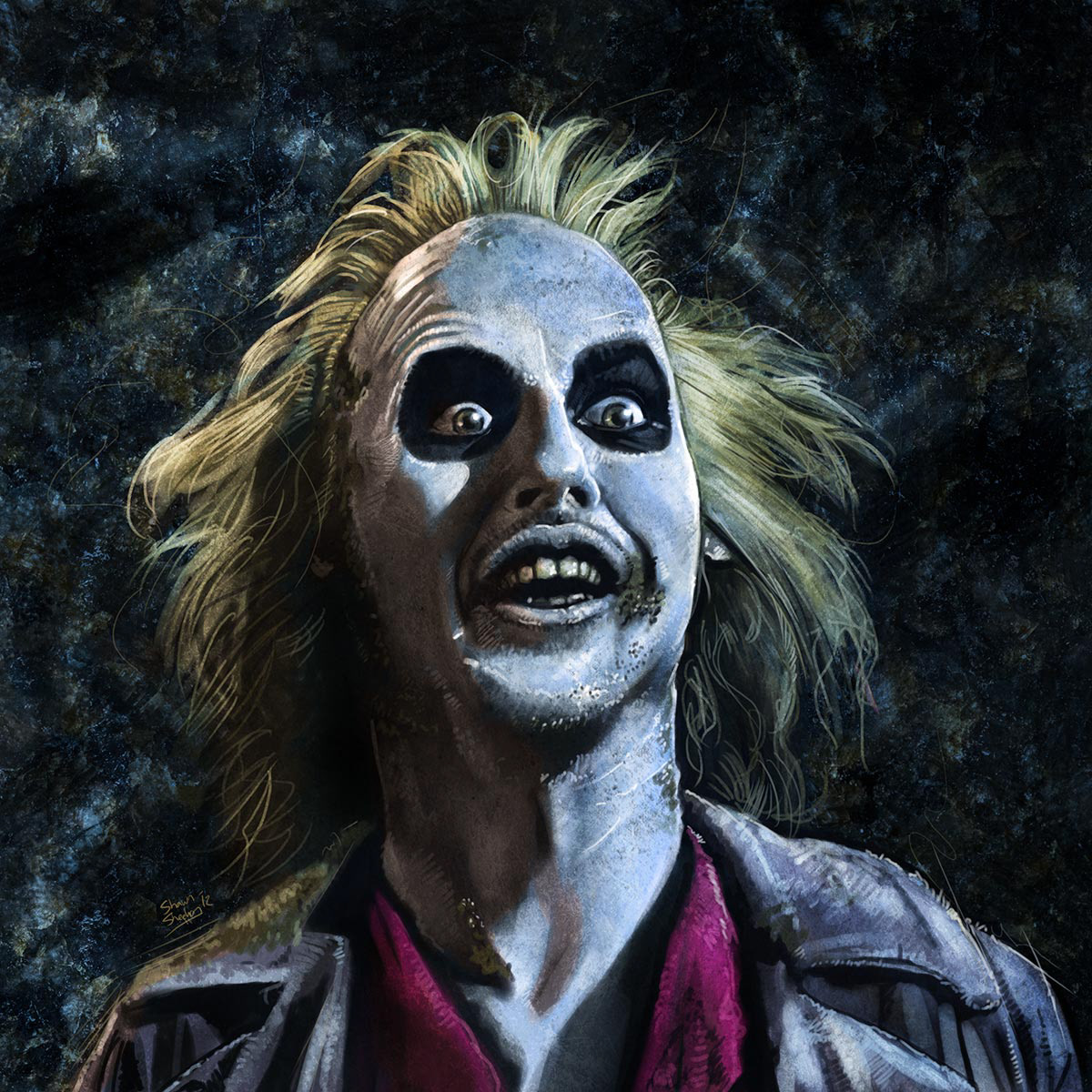 Bicycle Girl from AMC's The Walking Dead.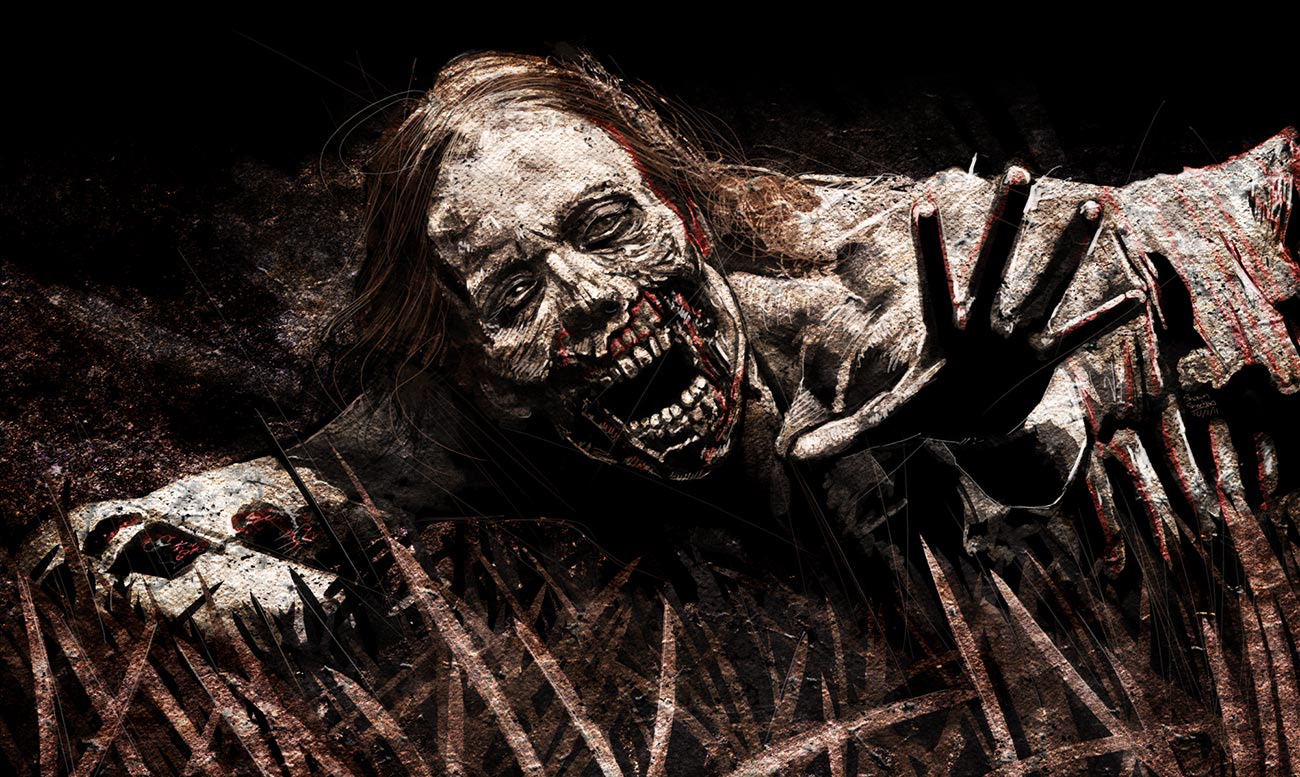 Ralph Fiennes as Lord Voldemort from the Harry Potter franchise.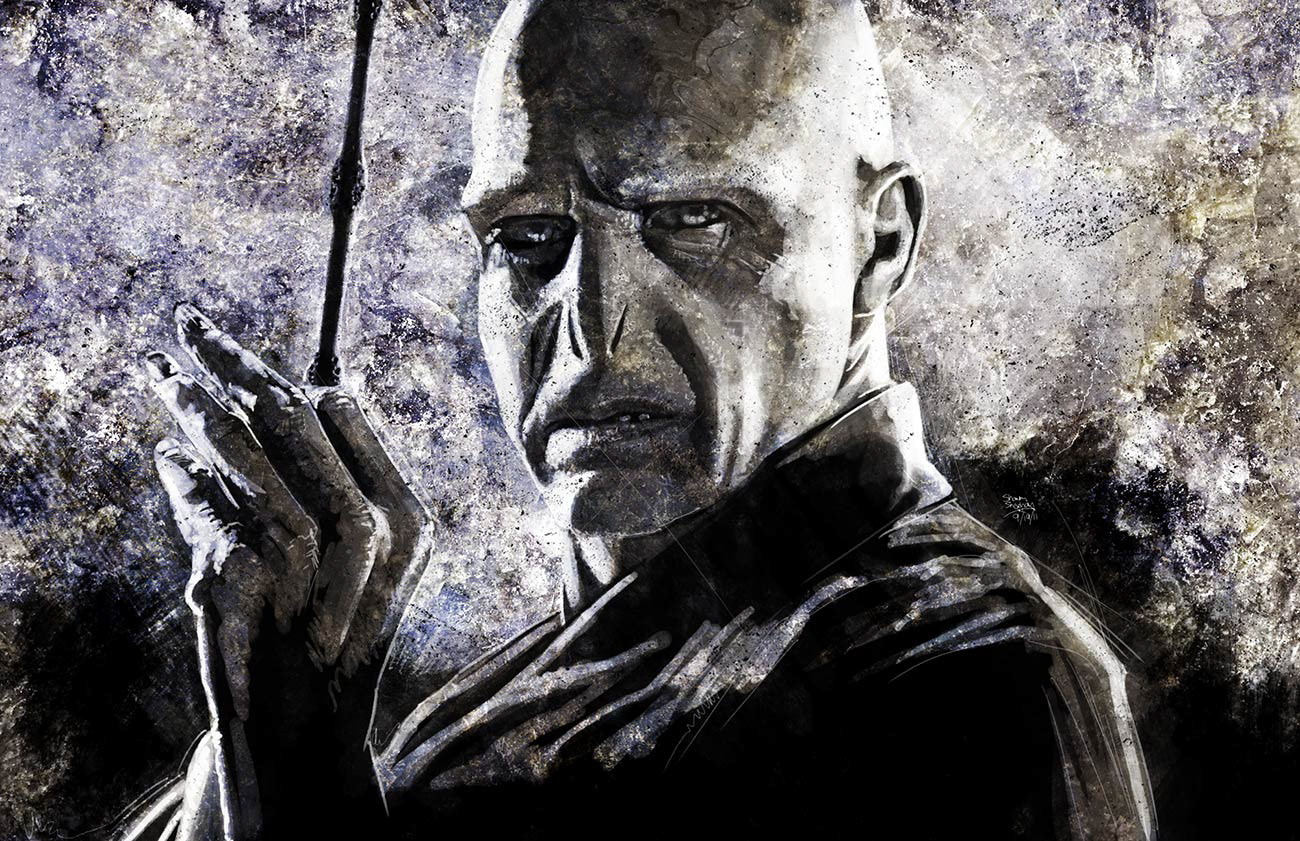 Danny DeVito as the Penguin from the film, Batman Returns.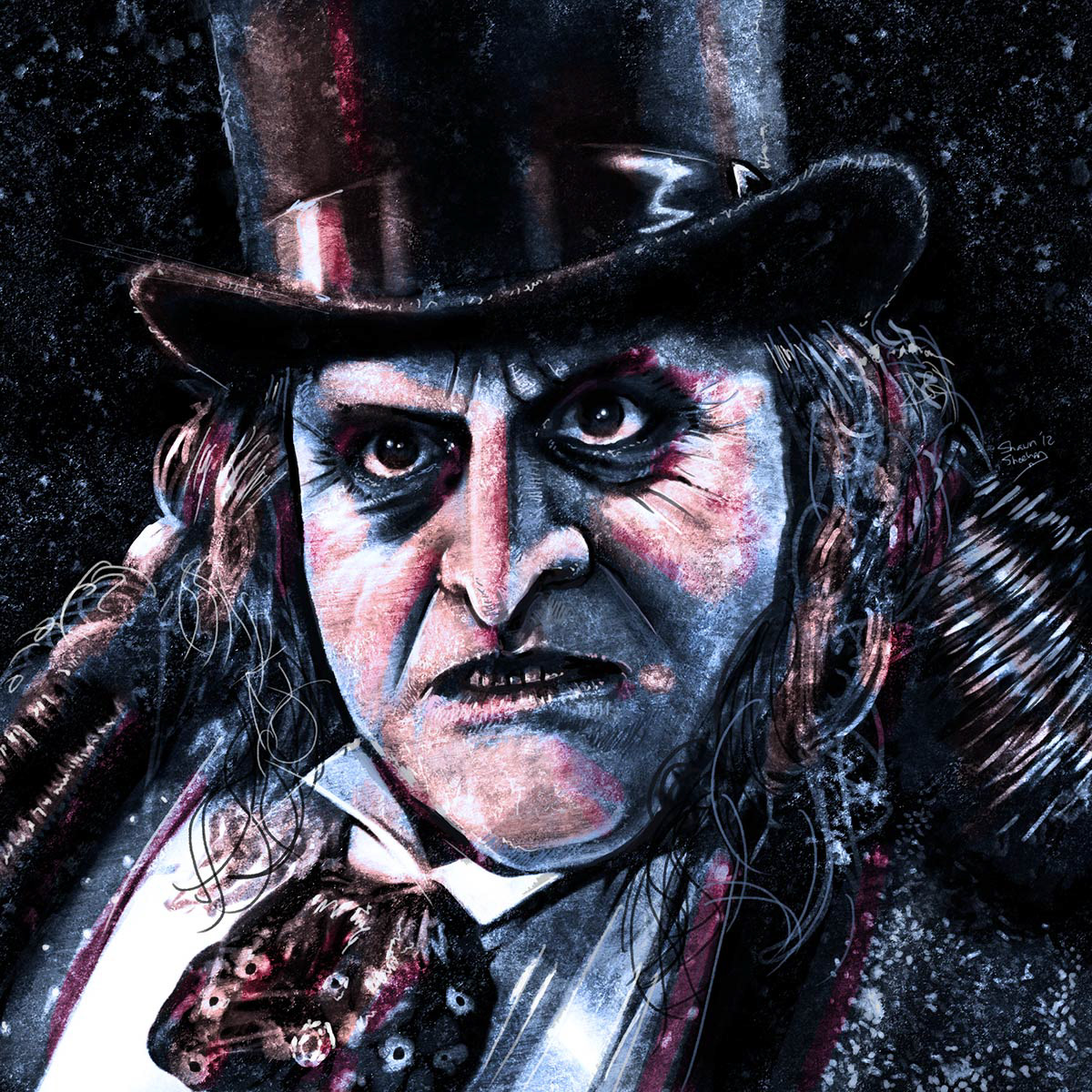 Javier Bardem as Anton Chigurh from the film, No Counttry for Old Men.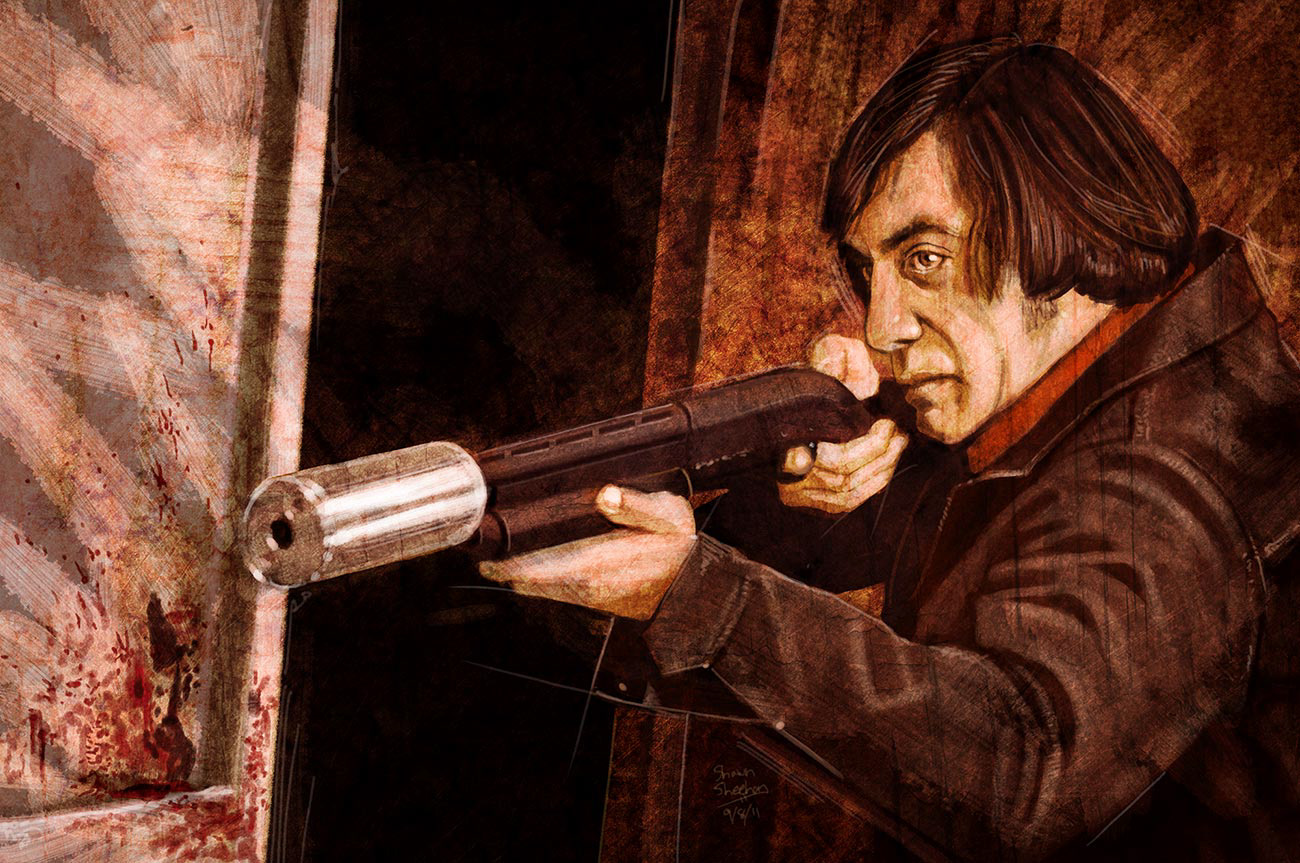 Jeff Bridges as Rooster Cogburn from the film, True Grit.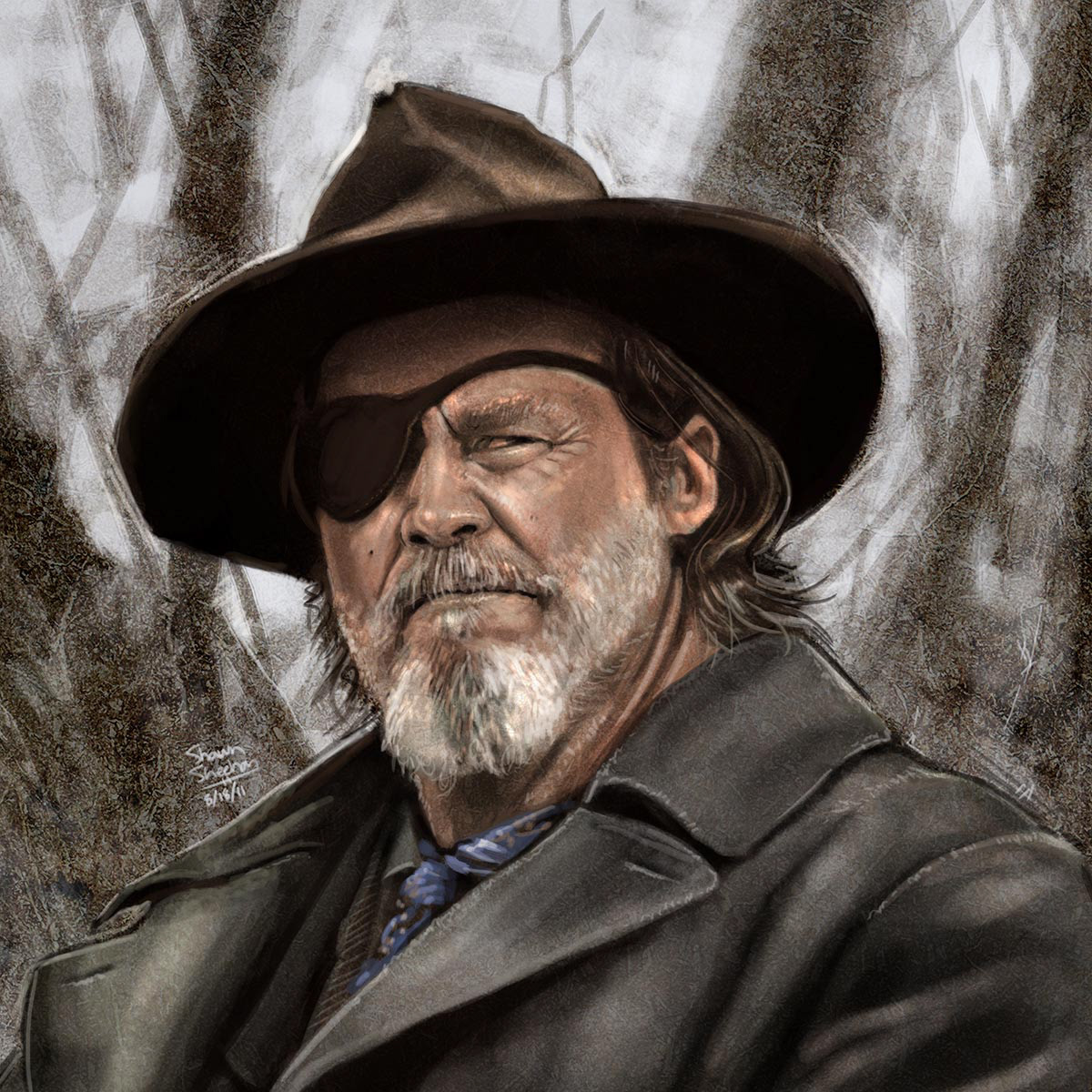 Jon Polito as Johnny Caspar from the film, Miller's Crossing.