This presentation package for General Motors showcases the all-new 2016 Chevrolet Malibu Hybrid mechanical and technological features and enhancements. This was created for the Spring 2015 reveal to the press. The animation was used again as part of the product reveal at NAIAS 2016.
The animation was created from data mostly provided by General Motors using Cinema 4D, Element 3D, Keyshot and Adobe After Effects. Several elements of the model data needed to be created/modified/re-tesselated for animation and image-creation. I was responsible for the entire package from start to finish, which included modelling, lighting, texturing, animating, rendering, compositing and the overall presentation design.
The still images below were also created for the same purpose, and used many of the same tools, plus Adobe Photoshop for the final compositing. Thanks to Fred Pepera for lending a hand (and digital brush) in that area. This work was done by me on behalf of the Quintek Group for GM Communications.
Below is a close-up of the vehicle cutaway, to show the level of detail that these images were generated at.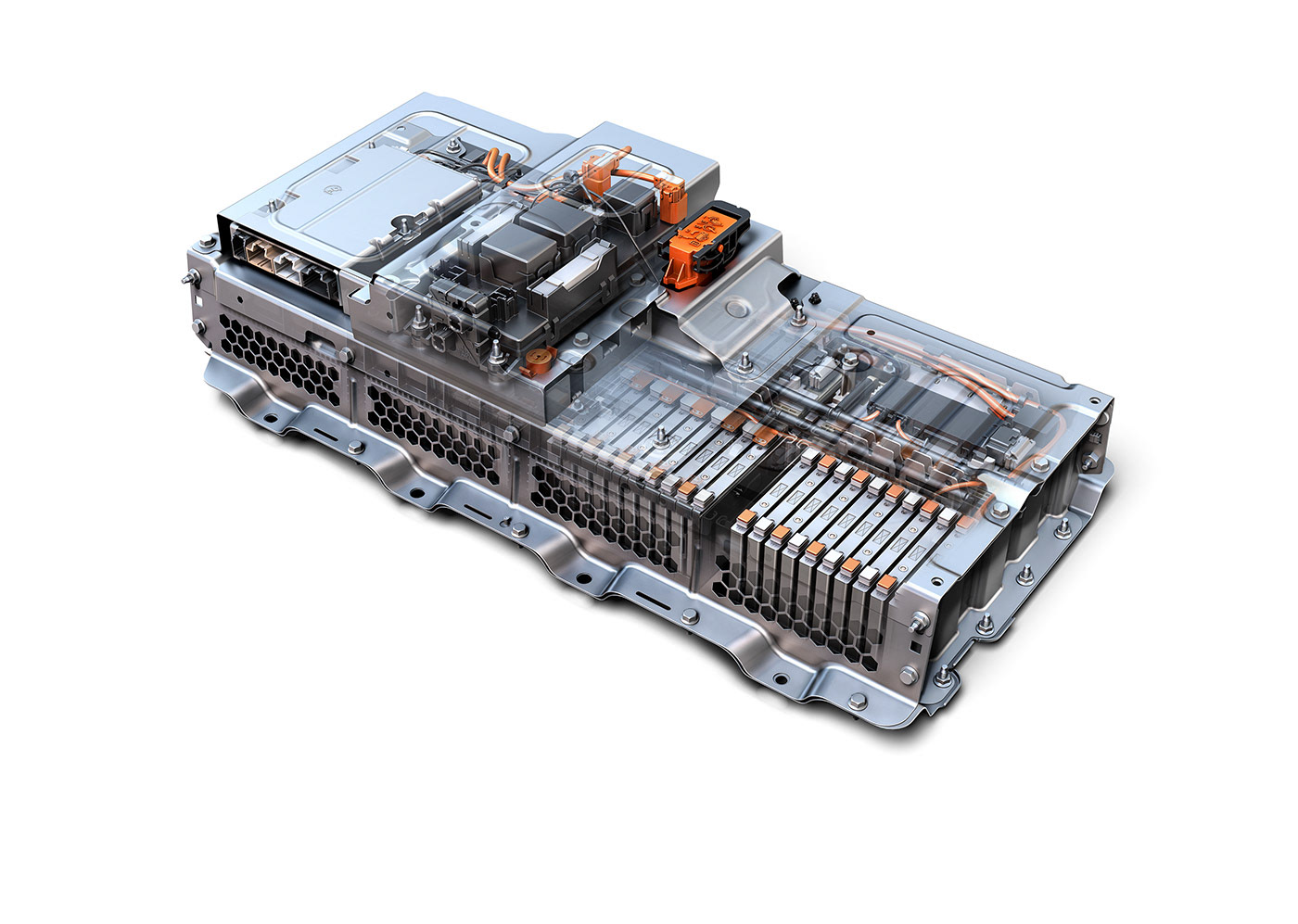 The image below was an early version of the cutaway angle and sheet metal color. This version was scrapped for the finished version shown at the top in red.