This animation was created as a promotional video for
Nerdcore Medical
's Curative Design project. I was responsible for the design, illustration, modeling and animation/editing of the piece, as well as voicing "Al", the narrator from another galaxy (makes sense). The animation is embedded above, and stills from the animation are shown below.
The animation was created using Adobe Illustrator, Photoshop and After Effects, along with Cinema 4D for 3-dimensional elements like the library, the museum, the Tardis and Al's spaceship.
I also used the amazing Duik Tools AE script from
duduf.net
for the 2D character animation rigging. What a great toolset!
There are a large number of pop-culture references scattered thoughout the piece. For example, each version of Al is based on a pop-culture reference that ties into the world of medicine. We had a lot of fun coming up with different "doctors" to pay homage to. See if you can figure them all out! 
Don't forget to support
Nerdcore Medical
's Curative Design project on
Patreon
!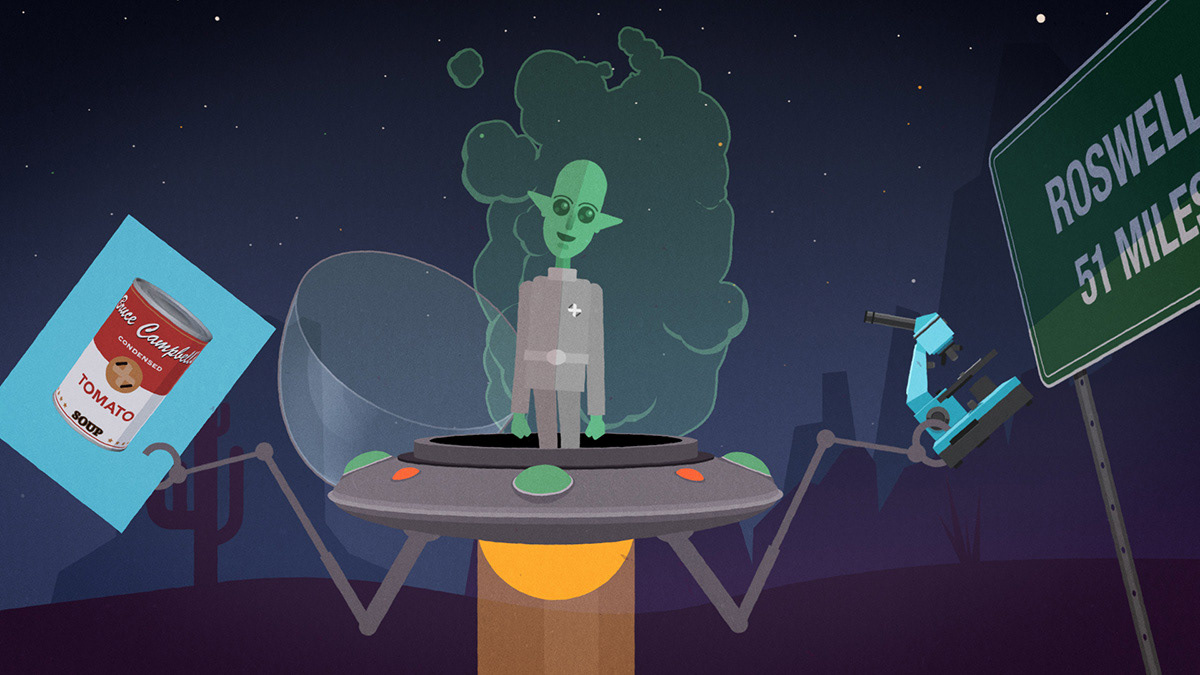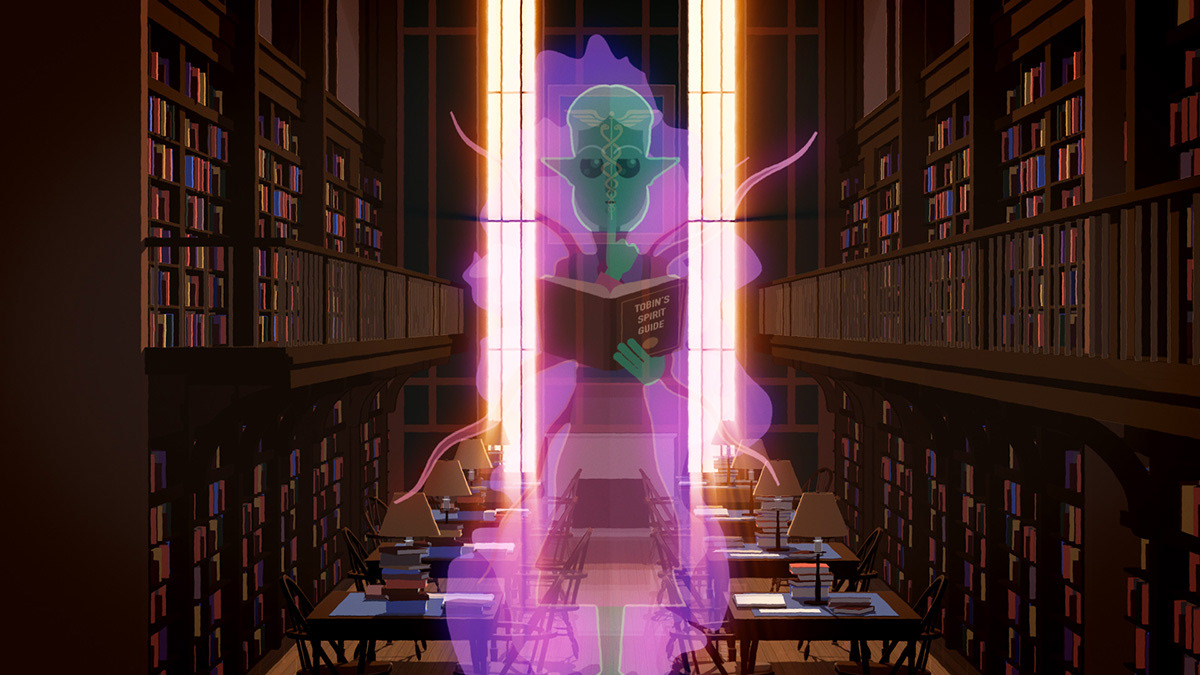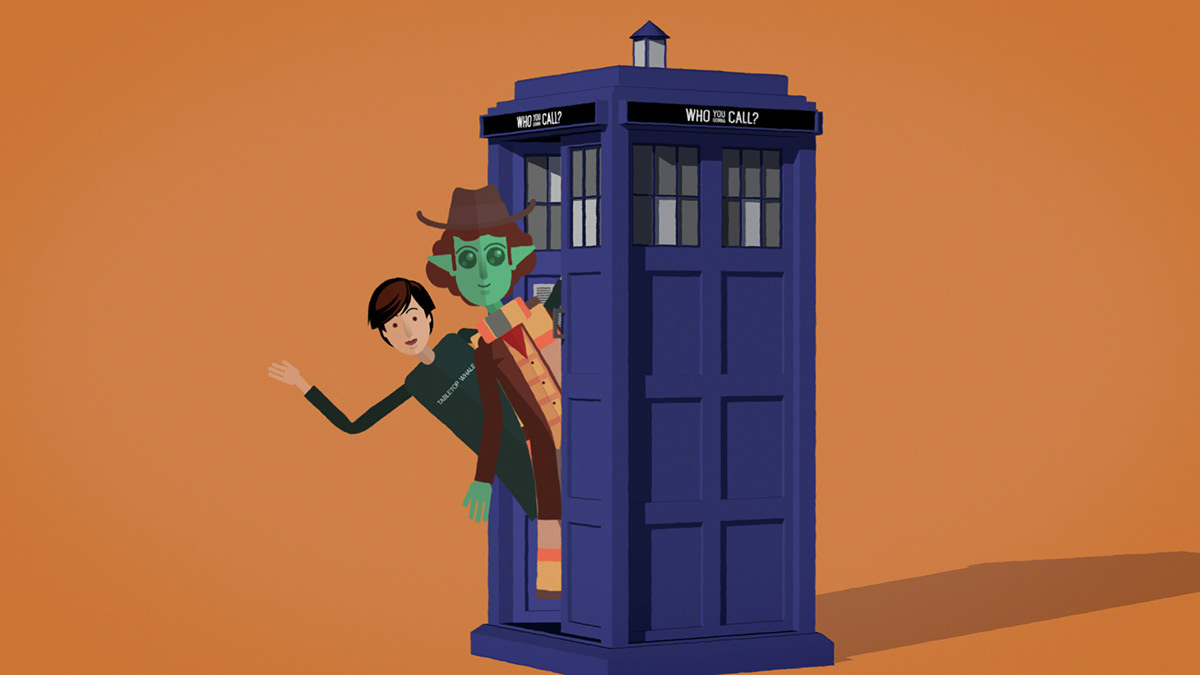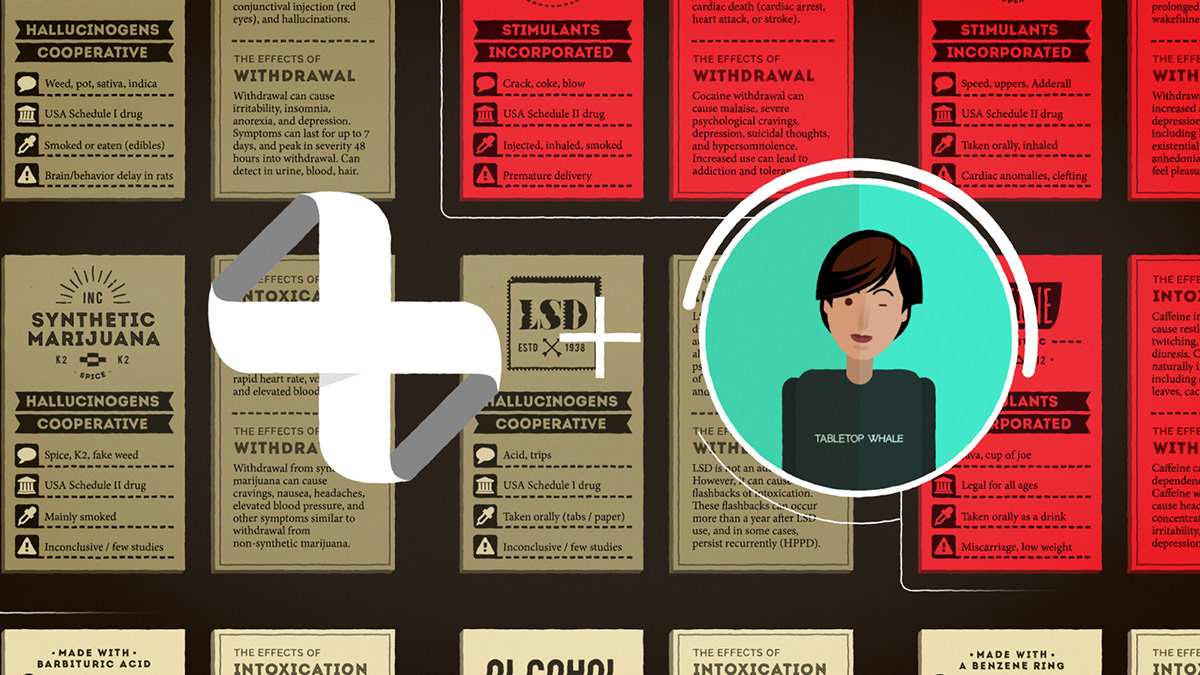 Below are several images of the different character designs that were created for this animation.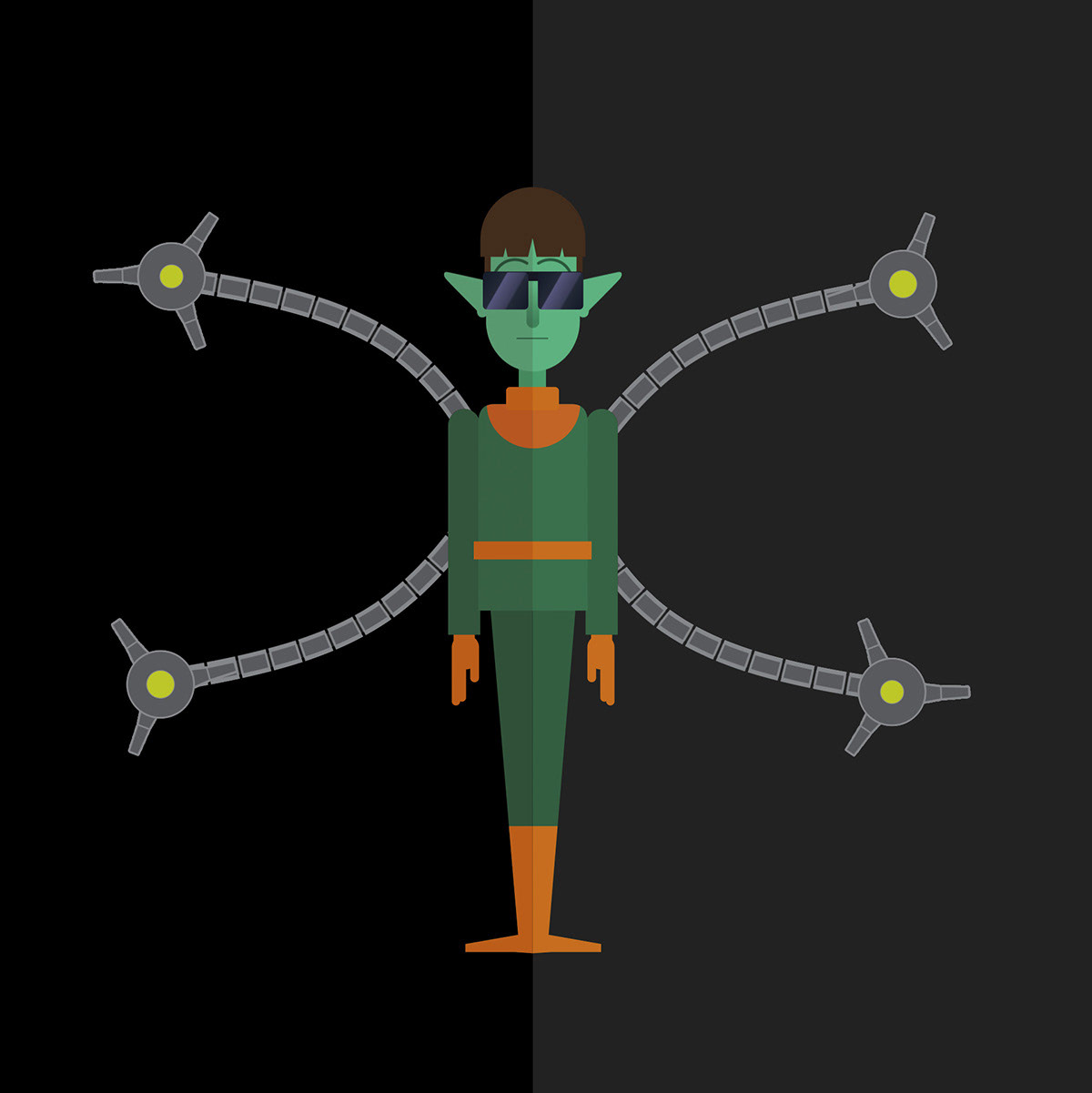 I had to get in a visual "shout-out" to my favorite Marvel TV "patron-of-the-arts" villian, Mr. Wilson Fisk.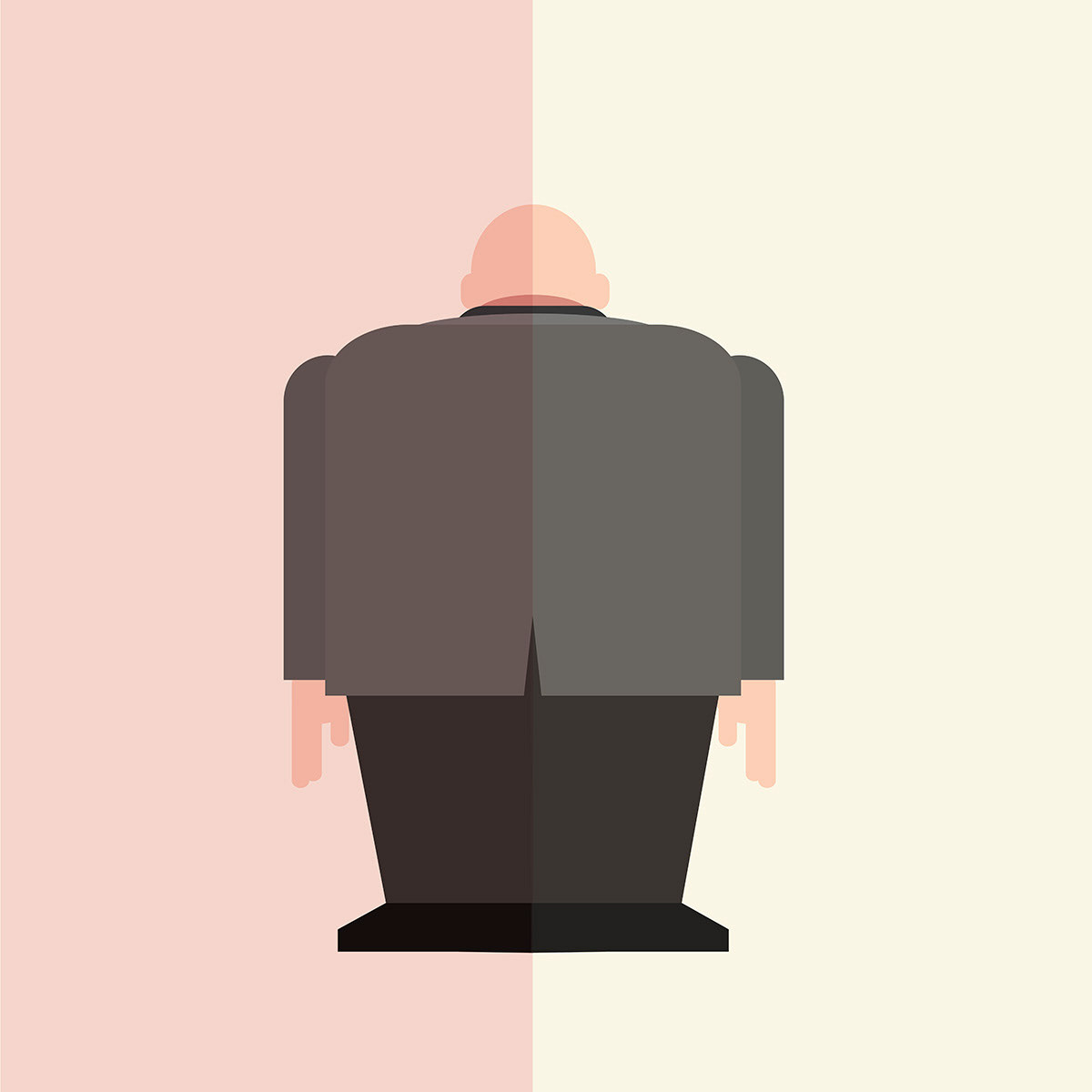 Below are the textures created for the arcade game I built for the animation in Cinema 4D.