Look out, true-believers! Here comes the SPIDER-MAN! This animation is an homage to one of my favorite Marvel supers. When I was a kid, I used to love watching the ol' web-head in the original 60's Marvel cartoon. Ray Wall's awesome song, "He's Spider-Man", is a nostalgic reminder for me of that classic series. I wanted to get others to feel as nostalgic for the classic Spider-Man cartoon series as I do with this animation. Excelsior!
 
Words and Music:
Ray Wall
 
Art and Animation:
Shawn Sheehan
 
Musicians:
Ray Wall - Guitars, Vocals
Franklin Henry - Bass
Neal Massa - Keyboards
Matthew Saccuccimorano - Drums
IC Trio Singers
 
Spider-Man Created by:
Steve Ditko and Stan Lee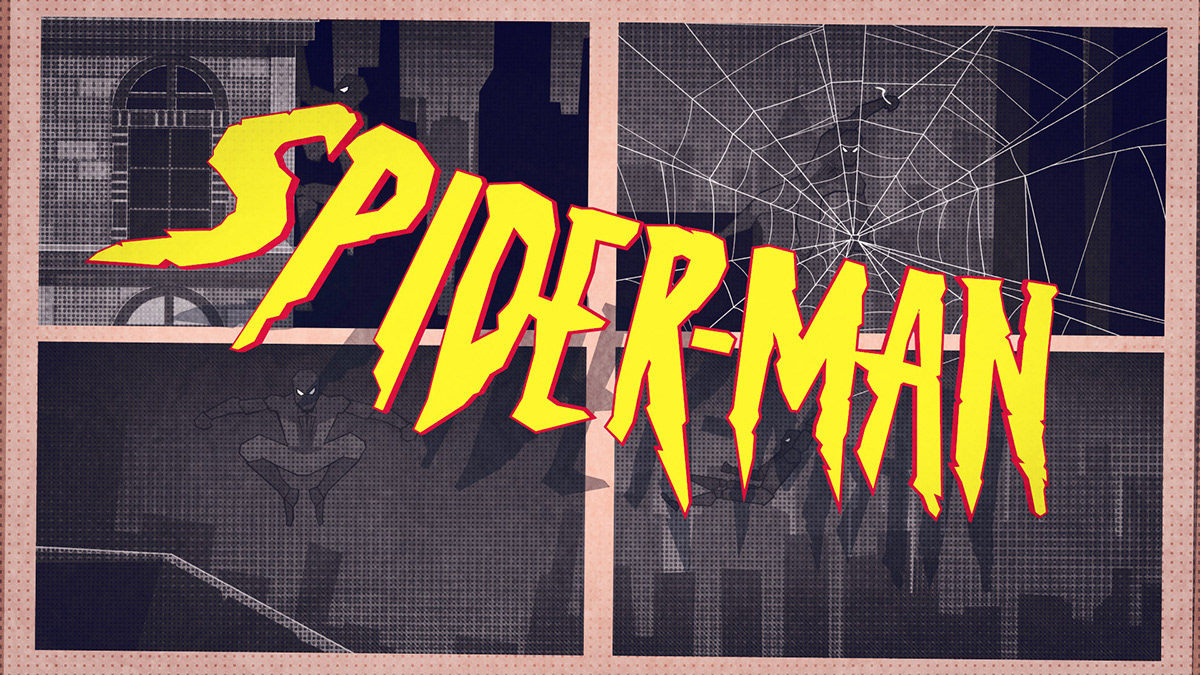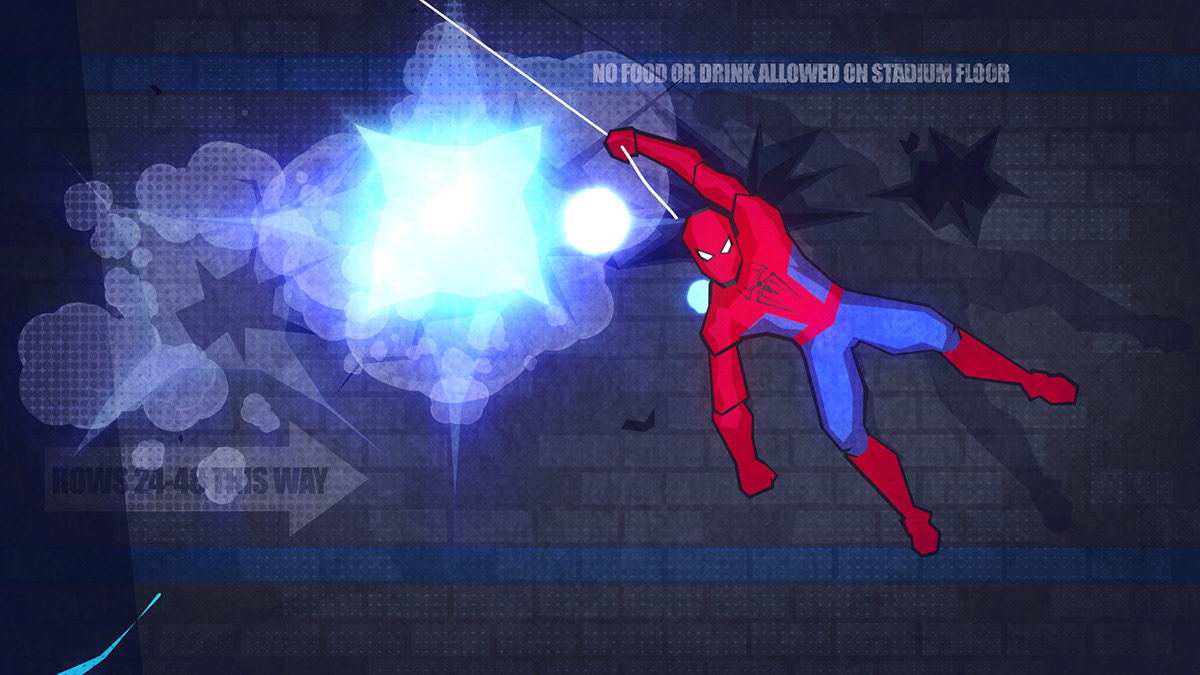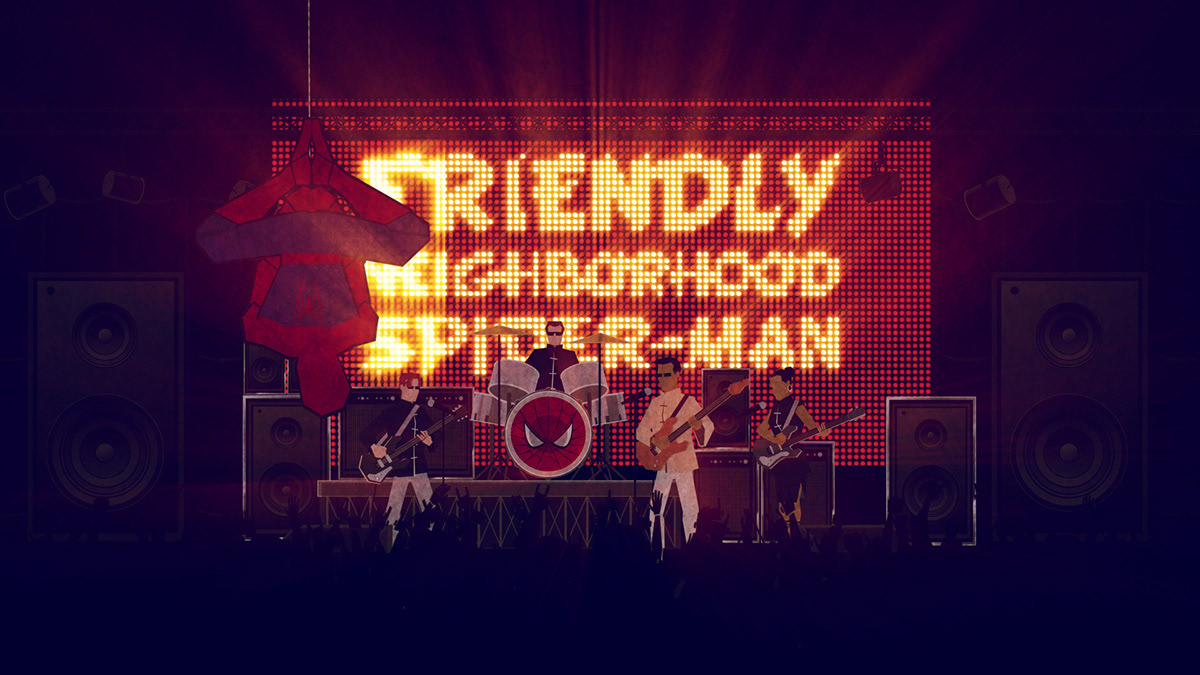 *Spider-Man is the property of Marvel Studios. This animation was created as an homage out of respect for the show and its creators and in no way intends to infringe upon that copyright.